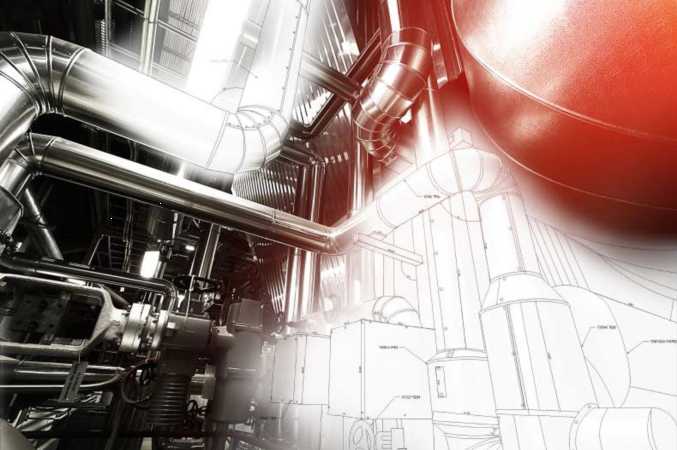 We can deliver one stop EPC (Engineering, Procurement & Construction) solutions to Clients.
Our team is capable to work in different combination of responsibilities delivering Tailor made solutions, based on client requirements. This EPC contract includes complete construction of infrastructure, supply and commissioning of production machinery and systems.
Spectrum with its team of experts and an experience of more than 25 years, can suggest cost effective suitable equipment, machinery and system.
Advantages of Turnkey Project
Single Point Responsibility
 This is the major advantage. There is no need to interact with multiple agencies. All responsibilities regarding Cost, Timelines and Quality reside with the Turnkey Contractor
Faster Project Delivery
Time lost in identifying suppliers/ contractors, floating inquiries/ tenders, evaluating multiple bids and awarding contracts significantly reduced. In addition, the time lost in multiple agency coordination during Design and later during the Implementation Phase is significantly reduced
Responsibility of meeting required output
All the contractors and equipment suppliers are under one Turnkey contractor. Turnkey Contractor bears all risk of integrating Design and Performance of all packages
Reduced Administrative Burden for Owner
Significantly lower number of contracts to be managed. Administrative support staff required is significantly reduced. Owner can concentrate energies on other fronts marketing, technology sourcing, etc.
Faster Project Delivery
Time lost in identifying suppliers/ contractors, floating inquiries/ tenders, evaluating multiple bids and awarding contracts significantly reduced. In addition, the time lost in multiple agency coordination during Design and later during the Implementation Phase is significantly reduced
Streamlined Contractor/ Consultant Interface
Fewer Changes. Also Implementation of Changes simplified
Guarantee on Pricing
Risks reduced significantly
Design & Engineering (Concept, Basic & Detailed)

Installation & Commissioning

Qualification & Validation